Anthem (PC)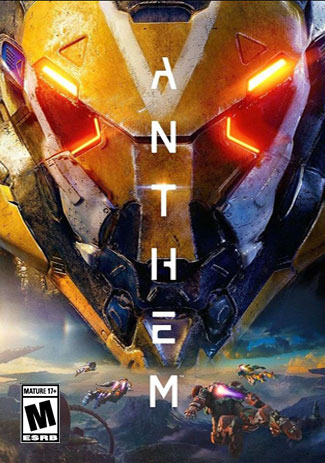 Platform:


Tags: RPG
Product Description
Buy Anthem Game Key
Buy Anthem game code and get your key for Origin activation within minutes via email! Use the key to access your highspeed download of your received game. Don't miss out this offer.
---
About This Game
On a world left unfinished by the gods, a shadowy faction threatens all of humankind. The only thing that stands between these villains and the ancient technology they covet are the Freelancers.
Join with up to three other players and assemble high-tech, hand-crafted, uniquely powerful suits of armor. Explore vast ruins, battle deadly enemies, and claim otherworldly artifacts. With every mission, you and your Javelin grow in power. Fight the dangers of an ever-changing world. Rise united to defeat evil. Triumph as one.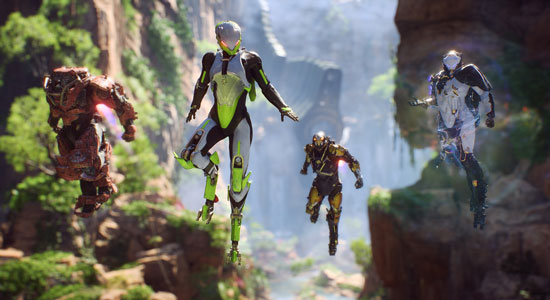 ---
Features
Individual heroes unite to triumph as one: The heart of Anthem is a connected, social experience. Join with up to three other players in cooperative adventures that reward both teamwork and individual skill. Each player's choice of Javelin exosuit will shape their contribution and strategic role on the team. Set out together on an expedition, or drop a contract to call in friends to assist with difficult challenges. As you explore, you will discover a gripping story filled with unique and memorable characters. Seamless and intelligent matchmaking will ensure you can quickly and easily find other players to adventure alongside.
Choose from an arsenal of customizable exosuits: Every time you enter the world as a Freelancer, you will access your collection and select a powerful Javelin exosuit – armor designed to provide its pilot with incredible offensive and defensive capabilities. Use massive weaponry and devastating powers. Shrug off blows that would shatter bones. Move at incredible speed, rocket across the skies, or safely roam watery depths. As you play, you will constantly progress both your own abilities as a Javelin pilot and the combat and traversal capabilities of your exosuits.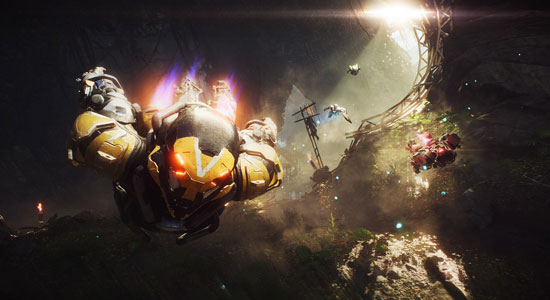 ---
System Requirements
MINIMUM:
OS: 64-bit Windows 10
CPU: Intel Core i5 3570 or AMD FX-6350
RAM: 8 GB System Memory
GPU: NVIDIA GTX 760, AMD Radeon 7970 / R9280X
GPU RAM: 2 GB Video Memory
HARD DRIVE: At least 50 GB of free space
DIRECTX: DirectX 11