Conan Exiles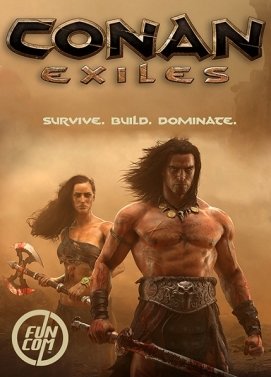 New
You may also like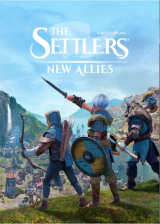 -18%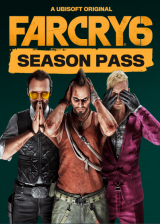 -23%
-40%
Product Description
You are an exile, outcast and downtrodden, sentenced to walk in a barbaric wasteland where the weak are crushed and only the strong can live. Here you must fight to survive, build, and dominate the world alone on your own server, or with enemies and allies in online multiplayer.
Journey through a vast, seamless world filled with the ruins of ancient civilizations and uncover its dark history and buried secrets as you seek to conquer and dominate the exiled lands yourself. Start with nothing but your bare hands and forge the legacy of your clan, from simple tools and weapons to gigantic fortresses and entire cities. Enslave the bandits of the exiled lands to do your bidding by breaking them on the grueling Wheel of Pain. Sacrifice the beating hearts of your enemies on the blood-soiled altars of your god to seize true power and glory. Summon the colossal avatar of your god and see them lay waste to your enemies and their homes.
Just remember: in this brutal land of vengeful gods, bloodthirsty cannibals, and vicious monsters, survival is more than tracking down food and water. Explore mysterious ruins in search of treasure and knowledge, but beware the risk of your mind being corrupted by the dark forces of the world.
In the game, you'll be able to span vast deserts and other punishing landscapes as you try to raise up your army so you can fight all your foes. There's plenty of opportunities for you to do what you want to who you want. Challenge foes, challenge friends, rise up and be more than just an exile.
Plus, there's a deep history in Hyberion that is just waiting to be explored, found out, and used to your advantage. Find out the history of ancient civilizations, harness the powers of the gods themselves, seeks out things that were never meant to be found, then use them to crush your enemies.
System Requirements
Minimum:
OS: Windows 7 64 Bit/ Windows 8 64 Bit/ Windows 10 64 Bit
Processor: Intel Quad Core i5 or AMD equivalent
Memory: 6 GB RAM
Graphics: Nvidia GeForce GTX 560 (1GB) or AMD equivalent
DirectX: Version 11
Network: Broadband Internet connection
Storage: 35 GB available space